teamtechnik Maschinen und Anlagen GmbH

teamtechnik Group is an international market leader for production technology, assembly and functional test systems. The company, based in Freiberg, Germany, focuses on developing and building custom automation solutions for the automotive, new energy, and medical technology sectors. A proven strength here is its high level of competence in the fields of software and control technology.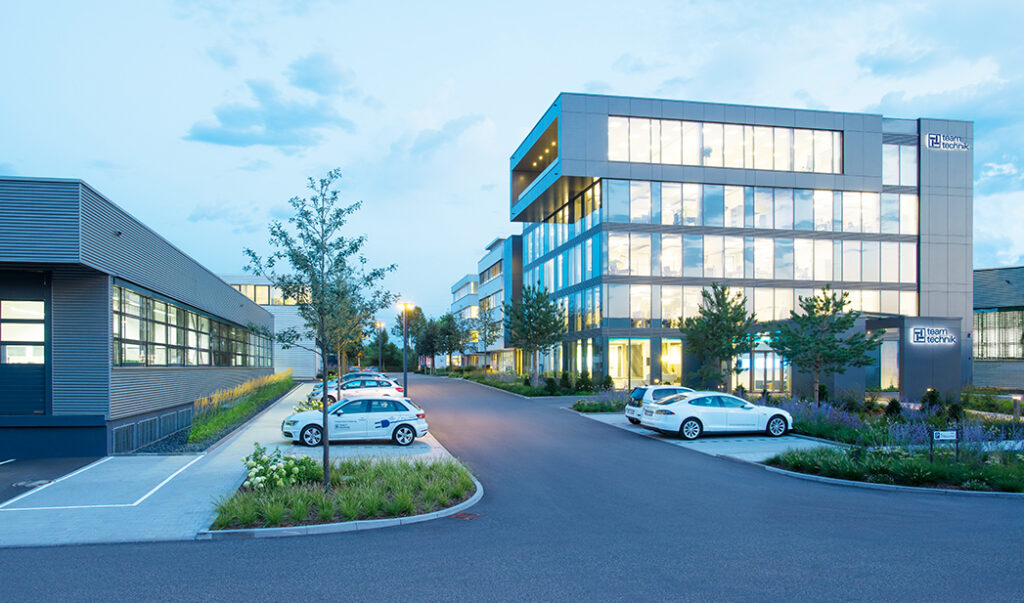 teamtechnik  has production sites in Germany, Poland, PRC and the United States. With over 950 employees worldwide, the systems manufacturer achieves a turnover of €180 million.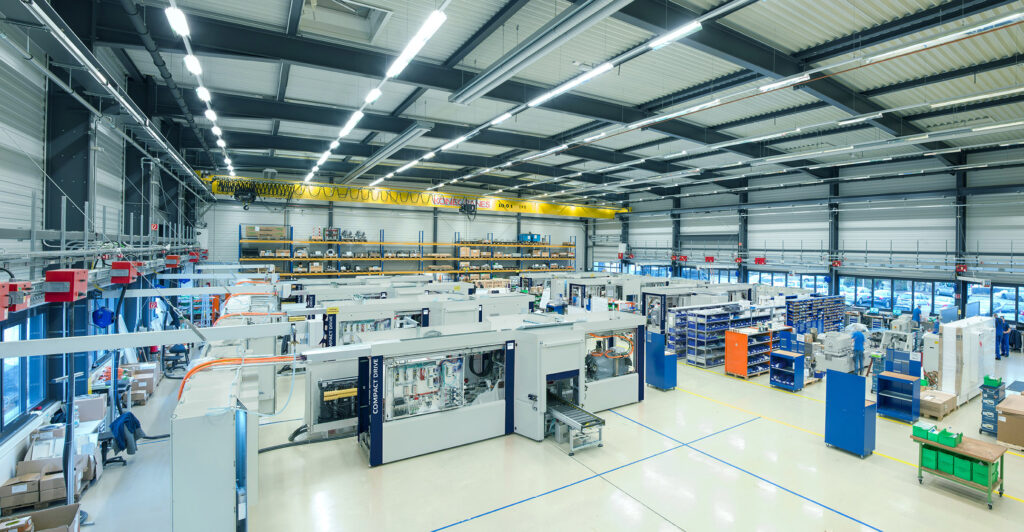 At teamtechnik we have been living automation since 1976. Today we are the largest independent assembly and functional test systems specialist in Germany. WE LIVE AUTOMATION.