Moshon Data

Established in 2013, Moshon Data specialises in manufacturing a range of soft targets that represent real-world vehicles or roadside items. These soft targets allow car manufactures to test their safety sensor technology in a safe and controlled environment, before the vehicles make it onto the road for public use. Managing Director, Steve Boyle, has over fourteen years' experience in the automotive test industry and takes pride in the knowledge that his business plays it's part in helping to lower road collision accidents and fatalities: 'our soft targets enable manufactures to continually test their sensor technology, which in turn, helps to prevent 'real life' accident scenarios'.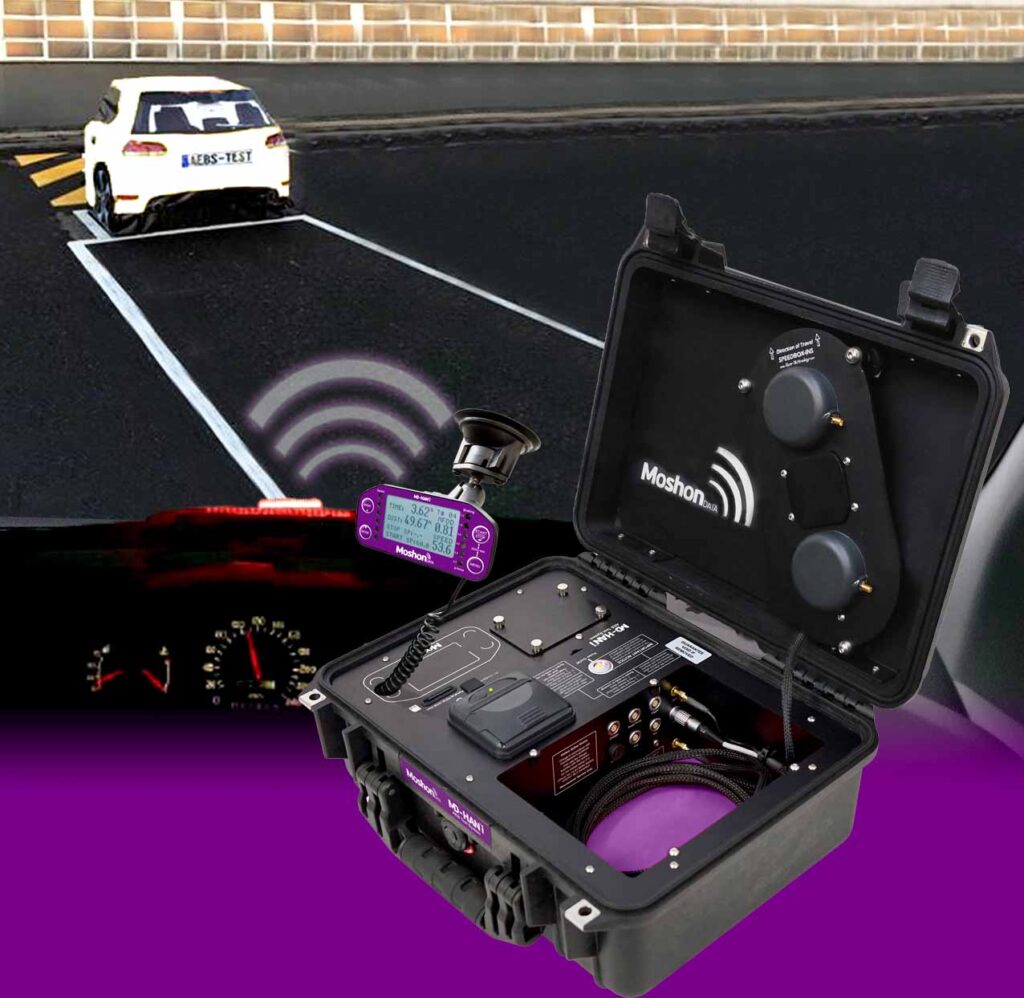 Recognised as being the official vehicle target supplier for Global NCAP, Moshon Data's foremost concern is that of road safety. Indeed, one of their most popular products, which is manufactured to meet Euro NCAP specifications, is the Moshon Data Euro NCAP Vehicle Target (EVT). Developed to simulate the rear end of a standard production car, the Moshon Data EVT is suitable for RADAR, LiDAR and camera-based automotive testing systems. Moreover, the company catalogue boosts an extensive product range, from their very own cost-effective version of the EVT to the Flex-Moshon towing system which tows the EVT, allowing manufactures to test their Autonomous Emergency Breaking (AEB) systems. The team have also developed a range of custom targets such as walls, crash barriers, pedestrians, shopping trolleys and even animals such as deer and moose, all of which are commonly involved in vehicle collisions.
Imparting knowledge is at the very heart of the company's ethos, so becoming part of BSI (British Standards Institute) was a natural progression. Here, they represent the UK for test target development. This is work they are proud to undertake and consider it an honour to be able to provide input into work that will help to make the world a safer place on the roads.