Siemens Digital Industries Software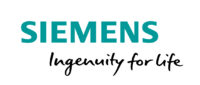 Designing vehicles has become increasingly complex: lightweight materials, the inclusion of intelligent systems, smart functionalities, a closed-loop verification and validation approach to name a few. All these challenges come on top of classic performance requirements for brand value such as noise and vibration, comfort and durability, and put further pressure on the design process. Engineering departments must continuously find ways to deal with more parameters, data and product variations in less time.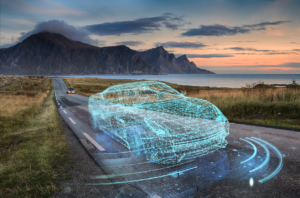 The Simcenter family, part of the Xcelerator portfolio, by Siemens Digital Industries Software, supports performance engineering departments with simulation and test solutions for balanced vehicle performance under the challenges of eco pressure (fuel economy and emissions reduction measures, and lightweight) and mechatronic systems innovation (safety, advanced driving assistance systems, driving comfort, and drive pleasure).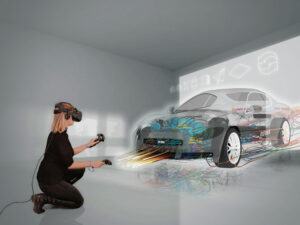 The combined leverage of Test and Simulation to support performance engineering and mechatronic system validation brings on the concept of the "Digital twin" (best of class modeling, best of class testing or combination there-off) which is a key enabler to delivering solutions to the performance departments. While individual performance departments focus on design optimization in their particular domain and look for best-of-class domain solutions, the management layers are confronted with the need to deliver an overall balanced performance scorecard for the vehicle. This leads us to focus on delivering tools and processes to support them in balancing positive and negative impacts through multi-attribute performance engineering. Please visit our website to access further information on how we can help solve your automotive related engineering challenges.