S. Himmelstein and Company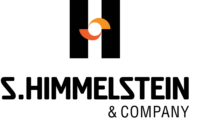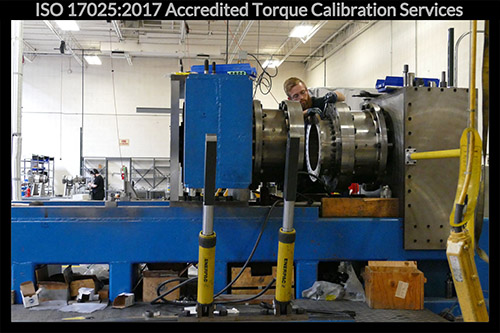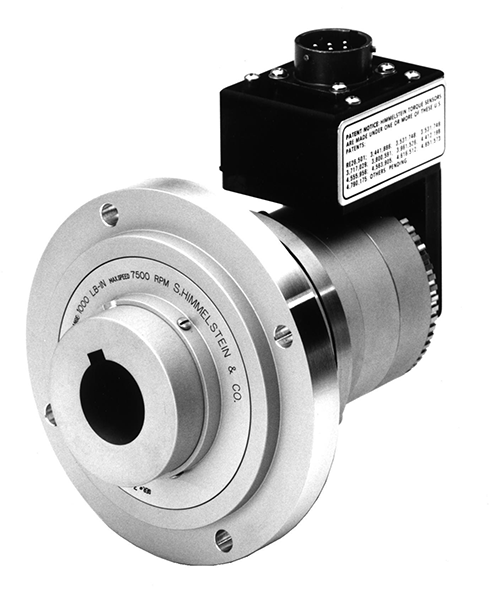 S. Himmelstein and Company designs and manufactures superior torque measurement instrumentation. Their products offer significant advantages over competitive models, providing accurate and reliable measurement of torque in both rotating and static/reaction applications under real-world conditions, not just in the calibration stand. When you need to quantify product performance, validate product quality, or monitor and control continuous processes, contact Himmelstein.
Standard products include rotating and reaction sensors from 10 ozf-in (0.07 N-m) to 22,000,000 lbf-in (2,500 kN-m) in virtually every mechanical configuration. All employ state-of-the-art strain gage technology and are calibrated CW and CCW to full capacity in Himmelstein's ISO/IEC 17025:2017 accredited laboratory. Himmelstein offers a wide array of accredited torque calibration services for their own and other manufacturers' torque transducers.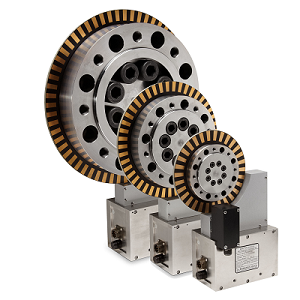 Established in 1960, Himmelstein's products are manufactured in Hoffman Estates, Illinois where their state-of-the-art machine shop and test and engineering facilities permit complete control of the manufacturing process.
Visit Himmelstein's website at www.himmelstein.com where you can download data sheets, find products via an online product selector tool, view videos and tech memos, and much more!