PCO.
"PCO" stands for what we are: a Pioneer in Cameras and Optoelectronics. This means more than 30 years experience in developing high-end camera systems and their use in scientific and industrial applications such as life and physical science, high-speed, and industrial research.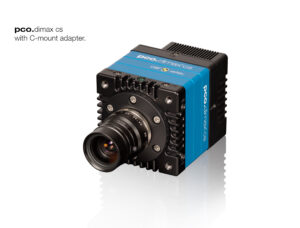 By in-house competence of all significant technical disciplines and partnering with leading image sensor manufacturers we guarantee you cutting-edge sCMOS and high-speed imaging technology. Your input has a direct path back to our product development and support teams, resulting in constant advancements of hardware and software. From the inception in 1987 to present day, we have been growing continuously and striven to improve the position as a global supplier by being geographically closer to you, our customer. To that end, we operate subsidiaries in the USA, Canada, Singapore and China along with the headquarters in Germany.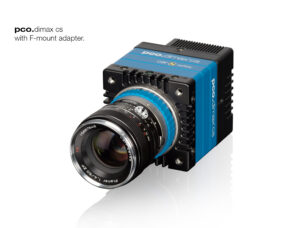 "If you want to do something special, particularly in the high end fields, you have to develop your own image sensors. So we work with partner companies who develop tailored sensors made especially for us. This is something we are doing continuously, so we're already working on the next generation of cameras that we will introduce in the coming years" – PCO founder Dr. Emil Ott.