Lapland Proving Ground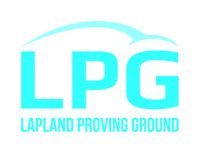 Lapland Proving Ground is situated 200 km above the Arctic Circle in the northernmost region of Finland. Leading car brands have trusted our location in Muonio for their winter testing since the 1980's. With a thermal winter season spanning over 6 months, we offer an extensive testing window. The location of LPG ensures ideal testing conditions with a remarkably stable and cold weather in midwinter.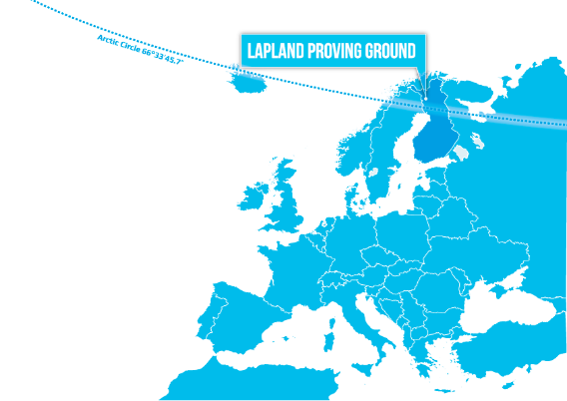 Our facility features over 30 km of tracks on land with a professionally prepared hardened snow layer. Ice tracks are also available upon request. The proving ground is fully fenced to ensure privacy for prototype runs and safety, particularly for autonomous driving. We have professional test drivers and engineers who can provide everything from full durability test service to onsite support for your own test team.
We can offer a comprehensive package adapted to your requirements. We're happy to assist you with booking accommodation and plan transportation. On the proving ground you have access to standard fuels and EV charging stations which provide connectors compatible with multiple standards. Special fuels are also supplied upon request. Several large cold chambers are available for use. All services are around the modern well-equipped office and workshop building.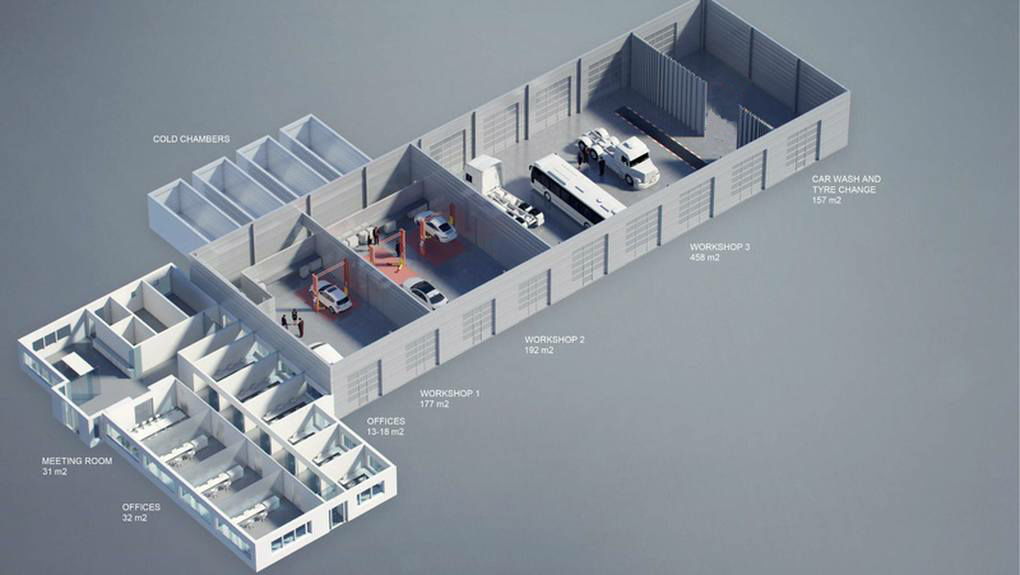 We are constantly improving our already comprehensive facilities and services. Our most recent developments include creating a digital twin of our proving ground and other projects that serve the testing needs of autonomous driving. With a team of highly trained professionals and a certified quality management system, we ensure outstanding service. Tailoring solutions to your testing needs is our specialty, from offering tire services to creating custom-built test tracks.
Let us unleash Your vehicles potential. Your innovation, our service.