Dytran Instruments, Inc.

Dytran Instruments, Inc. is the industry leader in innovative sensor technologies for product development testing and embedded solutions. They been serving the test and measurement community with innovative products and outstanding customer service for over 40 years. Dytran specializes in designing and manufacturing custom high-end sensors, including piezoelectric and MEMS accelerometers, dynamic force and pressure transducers, USB accelerometers with software included, and digital bus-based sensors. Founded in 1980, they are an AS9100 and ISO17025 / A2LA certified company.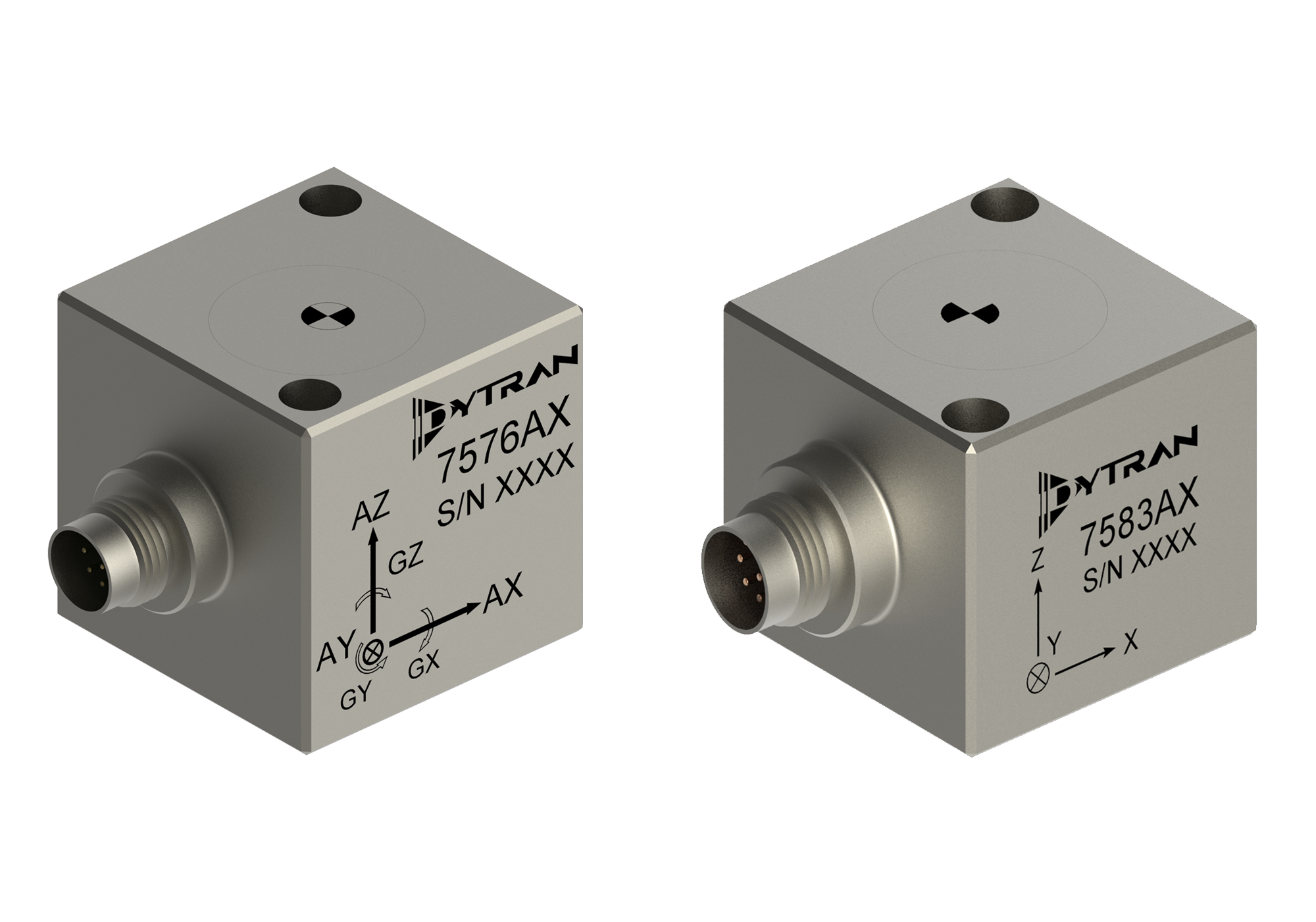 Striving to provide customers with a "one stop shop" Dytran has an extensive product line, including a full line of triaxial accelerometers, high temperature sensors with built in electronics (IEPE), miniature accelerometers, variable capacitance VC sensors with low noise differential output and sensors with TEDS capability. Dytran also offers a broad line of impulse hammers, force sensors, pressure sensors, electronics, cables and accessories for all your dynamic measurement needs. Their sensors serve in modal analysis, NVH, shock testing, shaker control, vibration response, vehicle performance, environmental stress screening and crash applications to name a few.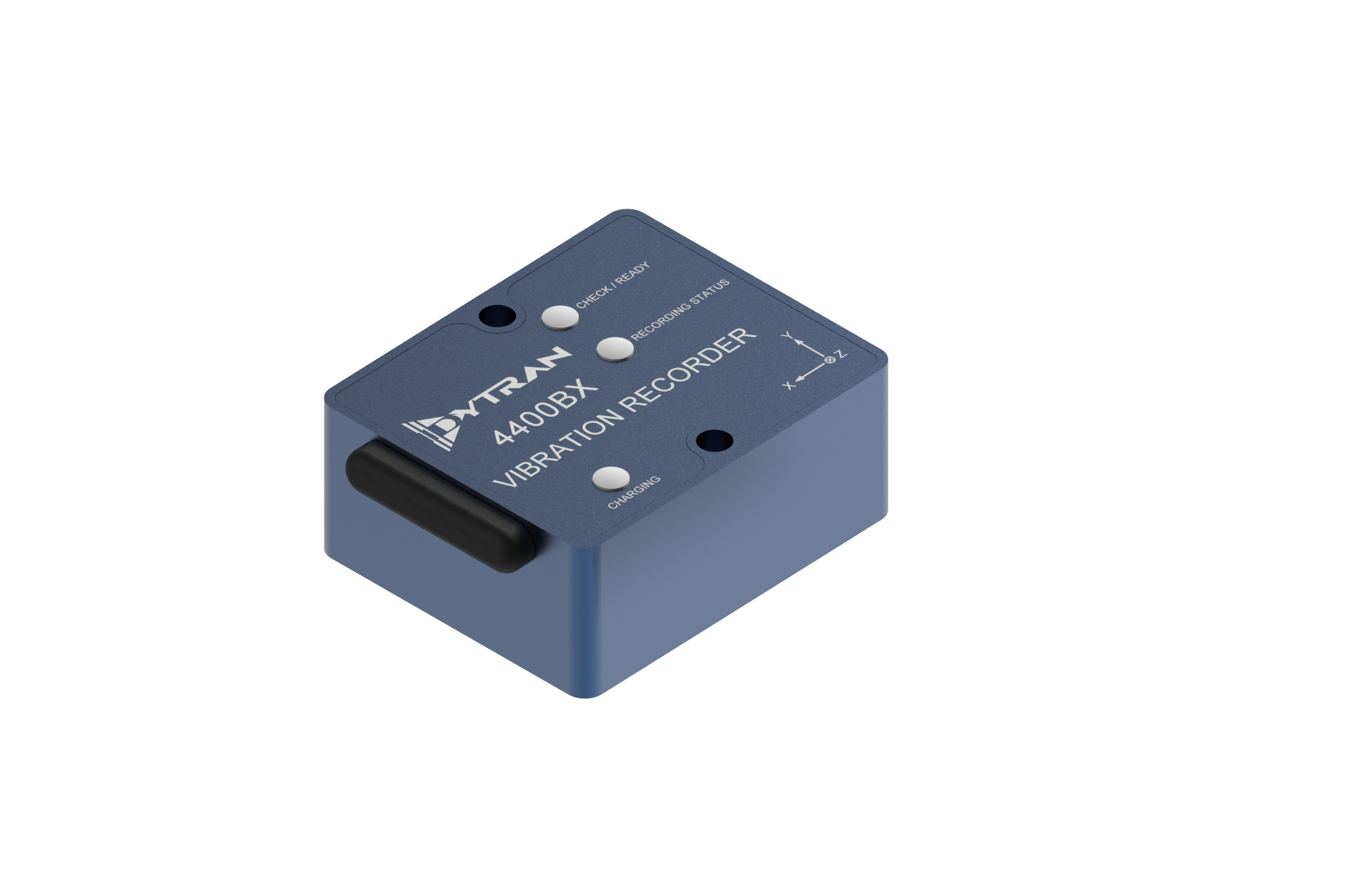 Their newest innovation, CAN-MD® (Controller Area Network – Machinery Diagnostic) acquires data, fully processes it, & delivers actionable outcomes – all inside the sensor. CAN-MD® is a new digital sensing platform for machinery diagnostics featuring highly configurable CAN-Bus based sensors with integral DSP micro-processors that enable data reduction and algorithm processing to migrate to the sensor itself rather than reside in separate boxes or processing layers. As the vibration sensing industry is trending towards a new era of distributed processing, CAN-MD® sensors are leading the paradigm shift in how the industry manages machinery monitoring.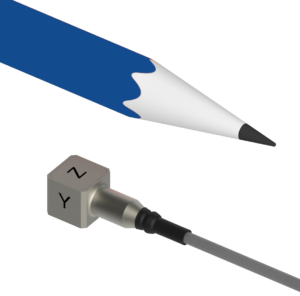 Visit the Dytran website at 
www.dytran.com
 where you can download data sheets, select products via an online product selector tool, buy sensors online, and much more!