Pushing fuel economy performance to its limits has become one of the biggest challenges for Chinese automotive manufacturers today. Fuel economy has become a deciding factor when purchasing a car. Both consumer pressure and government regulations are driving OEMs to update their products.
China has the largest automotive market in the world and a huge potential for more growth with almost 20% of the world's population. On top of this, China imports approximately two thirds of its oil reserves, leaving its economy extremely vulnerable to market shocks.
For the past five years, the Chinese government has been taking decisive measures and is one of the leading countries in supporting electric car technology. For the first time in history, Chinese fossil fuel emissions are declining. Still, while sales of hybrid and electric vehicles remain on the increase, the Chinese haven't lost their taste for traditional gas-powered vehicles. This is why optimizing for fuel efficiency remains at the top of the Chinese automotive industry's agenda.
Teaming up with LMS Engineering services

At BAIC Motor, one team within R&D is fully dedicated to fuel economy and vehicle energy management. There is a clear mandate to tackle all previously ignored blind spots. Facing substantial challenges, BAIC cooperated with Siemens PLM Software's LMS Engineering services to improve fuel-economy performance for the company's D60 model.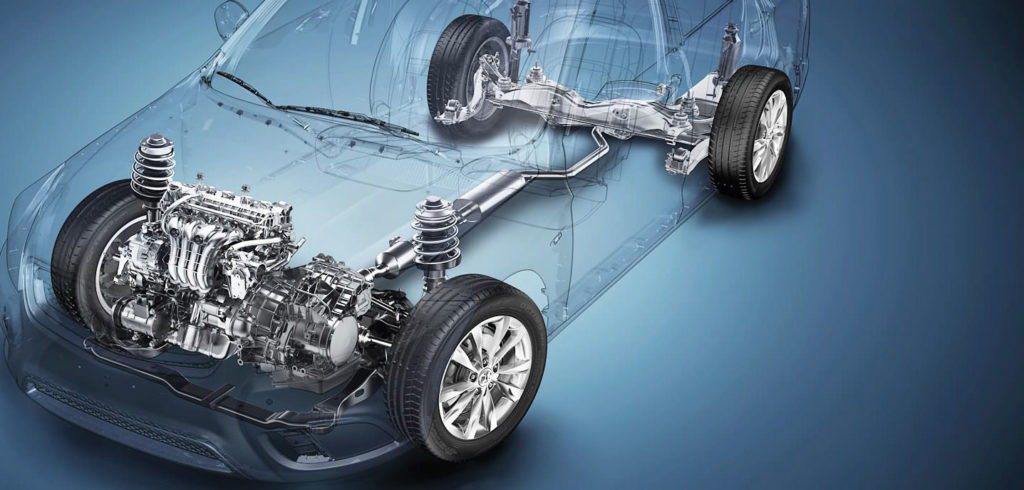 Relying on available prototypes to test for problems by trial and error was resource intense, causing BAIC to consider other alternatives. Model-based systems engineering (MBSE) turned out to be one of the best options. MBSE uses test data as input to develop a virtual system model. Targeted use of simulation can significantly reduce costs and save time when troubleshooting or developing a new product.
As a first step, the engineering team performed an elaborate series of full vehicle measurements on the D60. These were then benchmarked against comparable vehicles from an established competitive brand. Tests were conducted on a rig as well as on a proving ground with fully instrumented engines and gearboxes. Engineering teams ran several driving cycles, testing frequent speed changes as well as constant speeds over longer periods. Results were processed using LMS Test.Lab software.
Taking simulation a step further
Using a combination of test data and parameters provided by BAIC, the LMS Engineering team developed two 1D models using LMS Imagine.Lab Amesim software. The team were able to easily create two separate models to enable accurate engine representation under cold and hot operational conditions. To assess fidelity, both models ran the same driving cycles as the actual physical test runs.
After this, LMS Engineering services ran a sensitivity analysis to estimate the impact of certain parameter modifications. Each modification was accurately quantified according to fuel economy without deteriorating other performance attributes. From this information, the LMS experts created a shortlist of recommendations.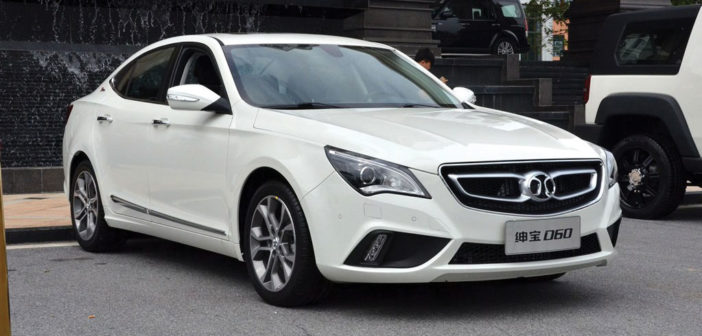 March 1, 2018